Sneak Peak: Elevate Membership
A quick glimpse into workshops that Elevate members gain access to with their monthly subscription. If you're interested in joining the Elevate community, reach out to Laura via Instagram DMs (@lauracaruso.therapy).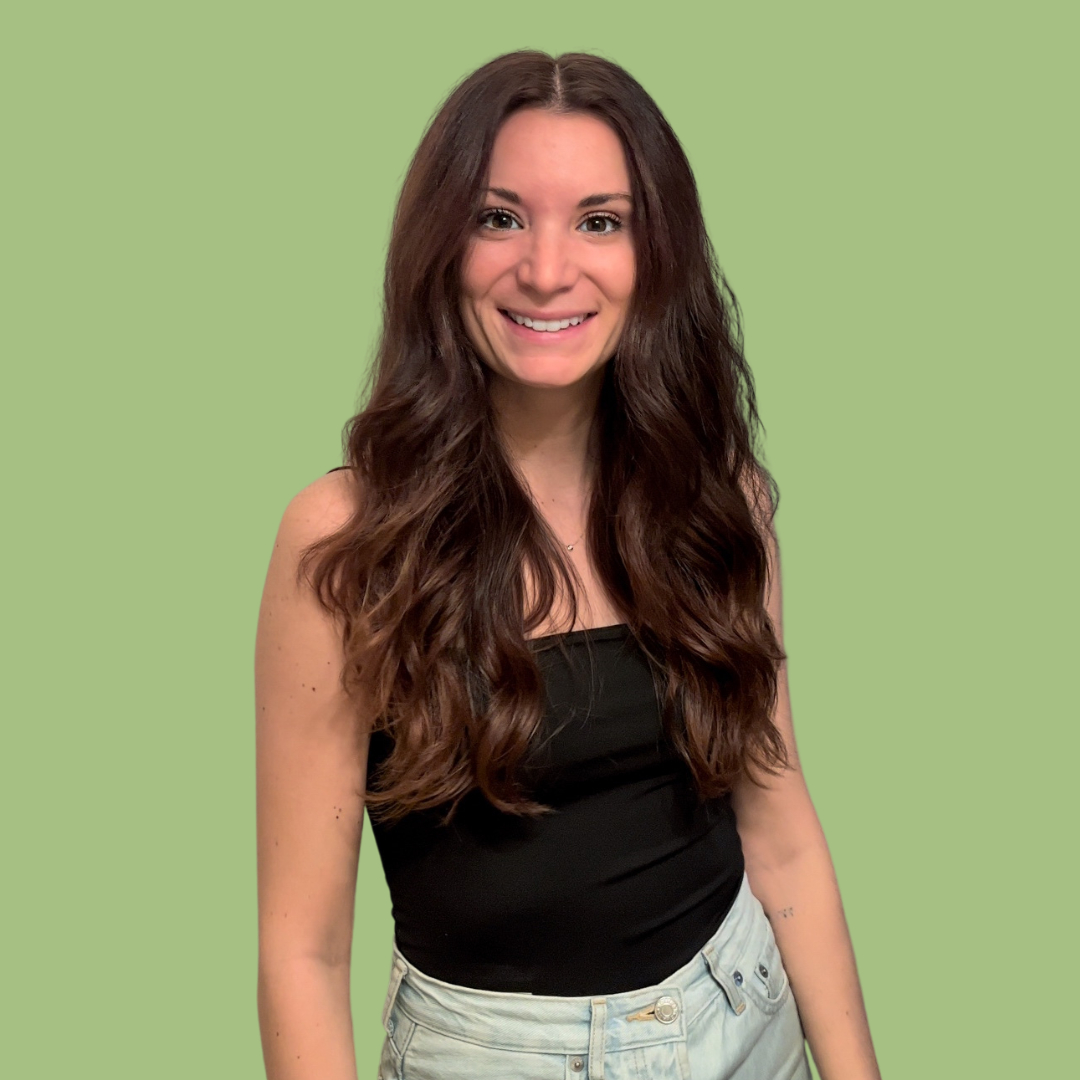 Home base for @lauracaruso.therapy's external content: Monday AM grounding exercises, Emotionally Available podcast, monthly newsletters, and occasional brain dumps.